Sponsors and Exhibitors
SB'23 KL will be attended by not only Malaysian audience but also Sustainable Brands communities worldwide. The event provides brands with opportunities to showcase their products and services to the world.

How you will benefit
Showcase your company and products.
Position your brand as a leader in sustainability movement.
Demonstrate brand transformation, authority and achievements.
Associate your brand with world-renowned speakers.
Engage suppliers and partners.
Inspire consumer behavioral change.
Drive partnership development.
Expand thought leadership.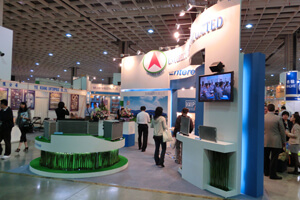 Commitment to social purpose creates enduring brands