Good teamwork
creates synergy
You spoke, we listened! More and more organisations are seeing increased value in sending teams and colleagues to SB events. We love this trend and asked what support you needed – you said group rates.
Sustainable Brands is a strong proponent of bringing together multiple stakeholders. Lively systems and thinking conversations erupt when both technical and creative experts converge. Teams see tremendous benefit in leveraging the wealth of content, participating in the unconventional learning activities, and networking with others.
Don't miss this opportunity for multiple delegates to discover how brands and business leaders are tapping environmental and social purpose, delivering innovation and driving business value.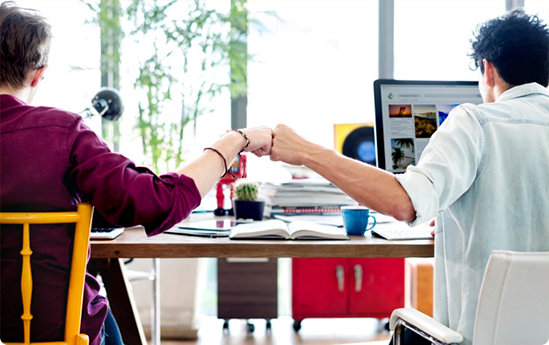 Save 30% with our 15 or more person bundles.
Let us customise an ideal group package for you.
Foster Team Building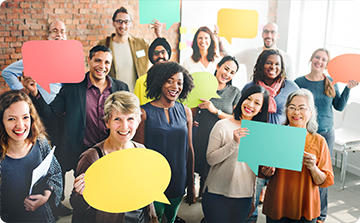 Designated space for collaborative group learning
Strengthen company culture
Inspire shared excitement and passion with work related topics
Mentorship opportunities when you mix younger and tenured staff together
Foster Professional Growth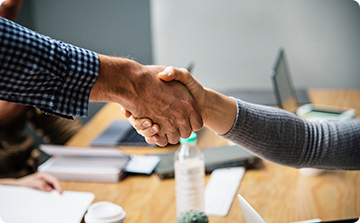 Catch up on the latest trends as a team
Re-tool and re-energize individuals and team leaders
Expose your team to various industry experts
Share notes with each other and encourage dialogue around sessions
Enhance Business Development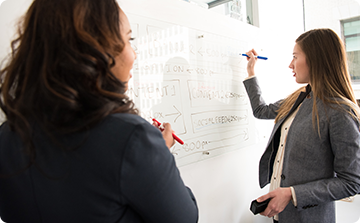 Expose your team to a global network of sustainability professionals
"Divide and Conquer" to build relationships with more people
Connect with people in meaningful ways
Allow prospects to meet more members of your team at once