Join us at SB'19KL and hear from policy makers and internationally acclaimed experts in Sustainability from U.K, U.S. Asia and Malaysia and discover how business leaders are tapping environmental and social purpose to drive business value.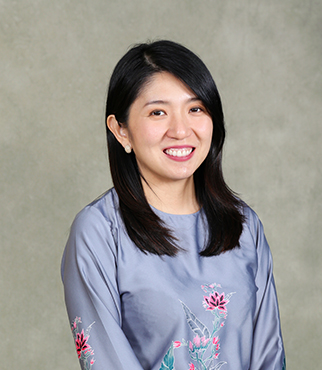 Day 1: October 8:
Opening keynote by Yang Bahagia Yeo Bee Yin – Minister of Energy, Science, Technology, Environment and Climate Change (MESTECC) at 9.15am followed by a 45-minute CEO roundtable discussion on marine debris, responsible consumption and the circular economy for plastics.
Mr. Niloy Banerjee – United Nations Development Programme (UNDP) Resident Representative (MY, SG & Brunei) – will share opening remarks and join the CEO roundtable thereafter.

Day 2: October 9:
Plastics roundtable panel discussion – A conversation on the new R's of plastics – Reduce. Reuse. Recycle. Recover. Replace. – with perspectives from Industry (MPMA), Brand owners (FMM), Policymakers (MESTECC Plastics team) Materials innovators (Dow Chemical APAC), NGOs [WWF (MY), Ocean Recovery (HKG), Full Circle Filament (BKK)] on challenges, new innovations and collaborative partnerships.
Industry and Brand transformations:
Discover how different industries are integrating sustainability into their business philosophy and operations to profit with purpose – from tech, fashion, financial services, academia, workspaces, NGOs and social enterprises to name a few.

Metrics
Finding a common standard in measuring return on social capital. Discover the global standard, science-based, free-to-use Future Fit benchmark. Hear from the co-founder as he unpacks specifics on the benchmark and how global brands are applying it in their sustainability metrics:

Introduction to the Benchmark.
Why change is necessary in how companies assess social and environmental performance
Why institutional investors are recognising Future Fit data – and the type of consistent, comparable and aggregable information they require